Infiniti
Loop/ Pure Loop Infiniti
Design: Claus Breinholt
A distinctive touch of glamour for this selection of stackable chairs with or without arms. They are surprisingly comfortable and welcoming.
One-piece shell in clear or opaque SAN.
Multilayer engineered 3D wooden, or 3D wooden Vinterio version with top quality 100% natural wood surface, one-piece shell bends to the design, curving in three dimensions without breaking.
4-leg frame in chromium-plated or satin-finish steel, with jointed feet.
Chromium-plated steel sleigh frame.
Aluminium swivel frame.
4-leg frame in solid beech, natural varnished or white lacquered.(Loop)
Optional: felt seat panel.
Version with fabric upholstered one-piece shell.(Loop)
Structure finishing:
Chromed steel
Satin steel
Aluminium
Natural beech solid wood
White painted beech solid wood
Seat finishing:
Ice transparent SAN
Smoke-grey transpatrent SAN
White opaque SAN
Red opaque SAN
Black opaque SAN
Green leaf opaque SAN
Orange opaque SAN
Grey siliceo opaque SAN
Polypropylene white
Polypropylene black
Polypropylene red
Polypropylene green kaki
Polypropylene sand
Polypropylene orange
Fabric
Leather
Ecological leather
Whitened oak plywood
Wengè oak plywood
Natural oak plywood
Wengè beech plywood
Natural beech plywood
Classic black plywood
Classic brown plywood
Classic amazakoue elegant plywood
Nimbus sapeli plywood
Stratus superior plywood
Dimensions:
57.5 x 52.9 x h 82.5 cm Pure loop 4 legs
59 x 51.5 x h 78 cm Pure loop 3d wood 4 legs
57.3 x 49.2 x h 79.7 cm Pure loop sledge/ Pure loop 3d wood sledge
67 x 67 x h 79.7 cm Pure loop swivel
51.5 x 47.3 x h 51.5 cm Pure loop wooden legs
57.5 x 53 x h 82.5 cm Loop 4 legs
53.3 x 65.5 x h 70.4 cm Loop sledge
67 x 67 x h 82.7 cm Loop swivel
51.7 x 63.4 x h 79.8 cm Loop wooden legs
53 x 59.1 x h 80.9 cm Loop 3d wood/ vinterio 4 legs
53.3 x 60.5 x h 70.4 cm Loop 3d wood/ vinterio sledge
View video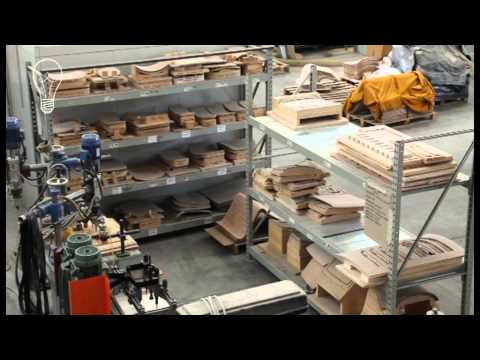 Price starting at €
85,00
€ 122,00